JYJ3
The fusion sageuk drama 'The Rooftop Prince' has created a stir once again as spoiler photos surfaced online.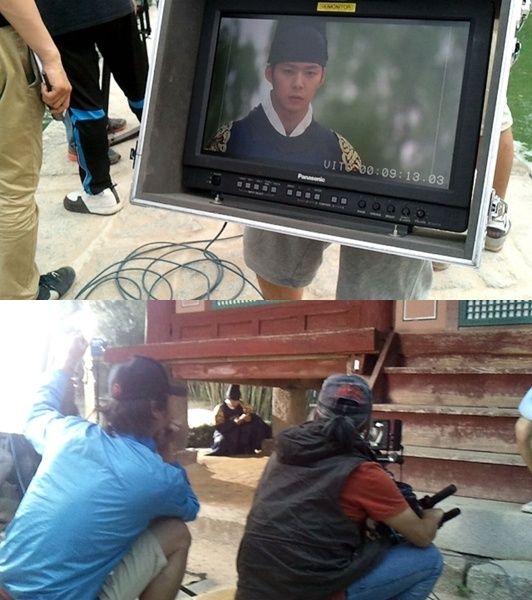 The photo shows Crown Prince Lee Gak (played by Park Yoo Chun), garbed in his royal robes and sitting at a place which appears to be the Changdeuk Palace. The photo was taken by one of the drama's crew members and was shared in his Twitter account.
Netizens and fans of 'The Rooftop Prince' have expressed their utmost curiosity as to how the final two episodes will turn out. They are all the more concerned with the love story of Lee Gak and Park Ha (played by Han Ji Min) – will it end as a tragedy or will it have a happy ending?
'The Rooftop Prince' will wrap up with 20 episodes. The drama also stars Lee Min Ho, Choi Woo Shik, and Jung Suk Woon.
Source: The Rooftop Prince…
View original post 309 more words